---
Total Connection
May 17, 2022
---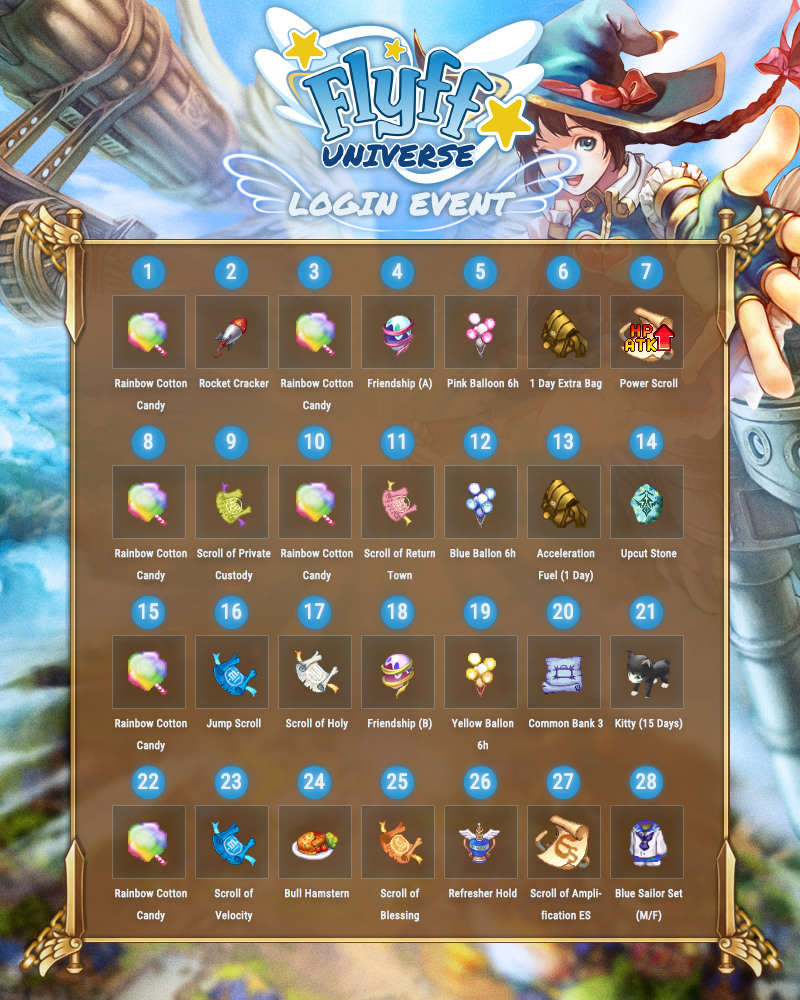 Dear Players, we will be running some exciting events upon launch of Southeast Asia server. Here is one of the events:
Total connection event! Log in each day to receive a special reward. After logging in each day for a combined total of 28 days, you will receive a Blue Sailor Fashion Set!
---
You must be logged in to leave a comment.