---
Game Version 1.0.7 Patch Notes
July 12, 2022
---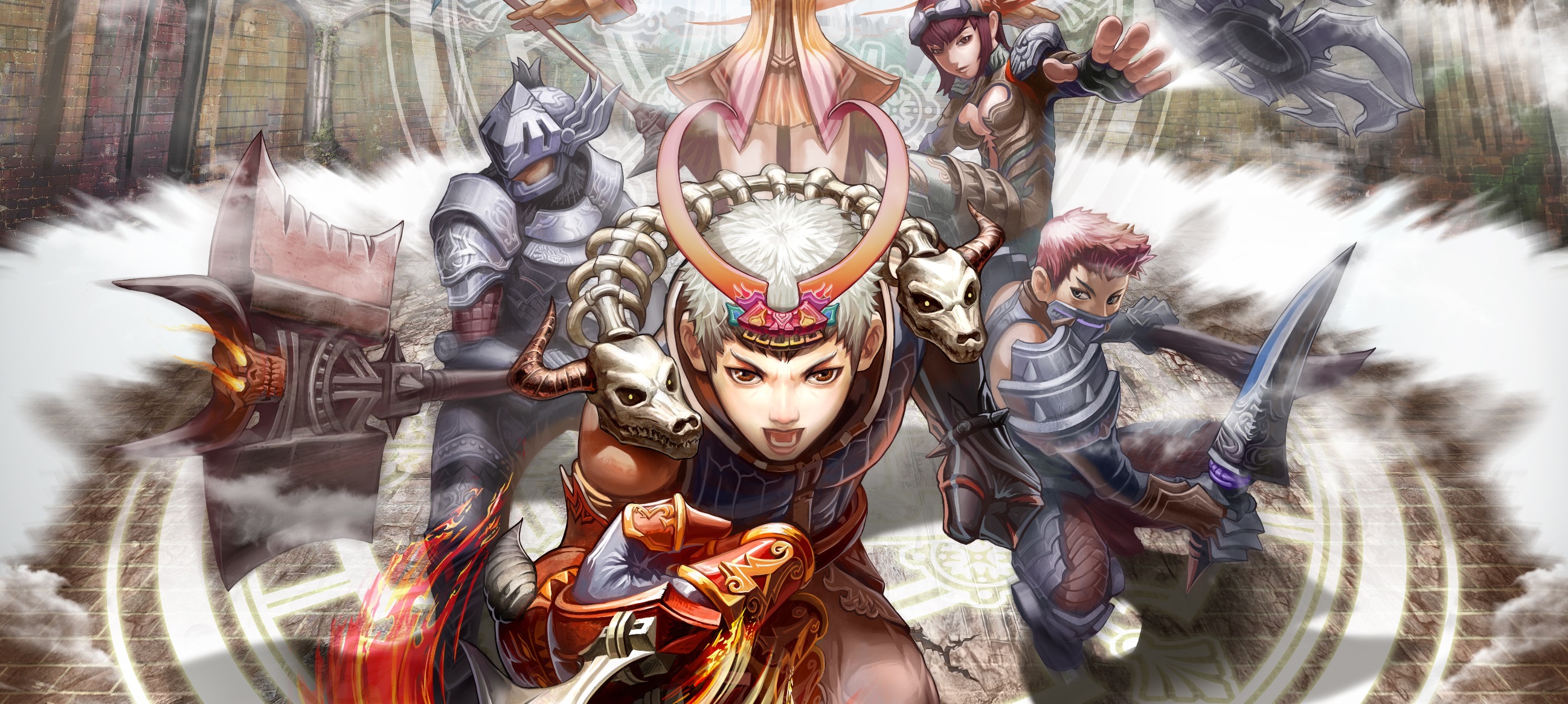 Gameplay
- Changed the icon and the name of the Scroll of SProtect Low
- Added Sort button to the personal bank
- Increased the default size of the bank window
- Added Sort button to the guild bank
- Increased the default size of the guild bank window
- Guild bank now gets 1 new additional slot per guild level
- Added the item "Guild Extra Bag (30 Days)", allowing to unlock up to 2x24 guild bank slots
- Total size of the guild bank is now 140 slots
- Added element information to the tooltip of weapons with an origin element (e.g. Flam Staff)
- Disabled the use of summoning items in the Dekane Mine
- Renamed Venel Cardinal to Cardinal Guardian to avoid confusion
- Over healing is now counted as support contribution
Bug Fixes
- Fixed the crash that happened on Totemia and Mushpoie servers
- Fixed the connection issue that happened on Totemia server
- Fixed the combo cancelled when a monster in the AoE range dies
- Fixed the Duration window showing Acceleration Fuel (15 Days) even when using the 1 Day version
- Fixed Glaphans coming too close to the Venel Guardians
- Fixed dead players teleported to group quests (CW, etc.)
- Fixed a visual issue with an environment object in the Krrr dungeon
- Fixed some item names and messages
- Fixed +4 Ultra Collector giving 1 item more than +5 Collector
- Fixed the low quality of Cloak of Endurance and Cloak of Precision in low and middle texture modes
- Equipment with level reduction cannot be dropped on the ground anymore
- Fixed flying players getting stuck in no-movement areas
- Fixed flying monsters going to non-flying areas
- Fixed the Arena ranking impossible to read with the Original theme 
- Fixed wrong 2nd job icons with the Original theme in Messenger window etc.
---
You must be logged in to leave a comment.